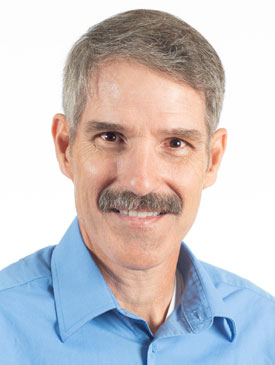 EXTENSION ENGAGEMENT SPECIALIST
MU Extension in Ralls County
P O Box 540
New London, MO 63459
As a County Engagement Specialist in Nutrition and Health Education with a food science background, an area of work that I target is food safety. I am currently a certified proctor for ServSafe. I teach the ServSafe course on a as needed basis. I am also a certified instructor for the Produce Safety Alliance Grower training course.
M.S. Food Science, University of Missouri, 1991 Thesis: Investigation of Intramuscular Lipid Distribution and Retention of Total Lipids in Pork Loins B.S. Food Science and Nutrition, University of Missouri, 1989 Minor: Chemistry
Publications: Rourke, Thomas J., Clarke Andrew D. and Meyer, James E. (1992) Microwave Cooking of Restructured Pork Roasts. Journal of Muscle Foods 3, 243-251.
Grants: Healthy Lifestyles (HeLP) - $60,000, 2008
HEED Grant - $500, 2006
HEED Grant -$200, 1994
Awards and Honors: UMEA Meritorious Service Award, 2002
Carl N. Scheneman Award, 1994
Skills and Qualifications:
MELD graduate, 2005
ELD Team Member – 2006 - 2009
MELD Training team member 2008-2009
Regional Information Technology Specialist – 1997-2001
Quickbooks training team member – 2000-2001
County Program Director – 2001 - 2018
County Engagement Specialist -- 2019 to present
Global Foods team member - 2014 to 2015
Certified ServSafe Instructor and Registered ServSafe Proctor for the National Restaurant Association – 2009-present
Professional Associations
Institute of Food Technologists – Member since 1989
UMEA – member since 1996