Customizable Certificates of Appreciation
One of the ways we can thank community leaders and supporters for their efforts, advocacy, service or support is through awards and recognitions. While some awards, like the annual Leaders Honor Roll (LHR), honor community leaders and individuals, other awards are available to honor years of support, council members stepping off council terms or companies/organizations who have supported MU Extension and 4-H.
We have created "fillable" templates with the university name and our newest logos, for use by MU Extension offices in the counties. The first two are explained below, and are ready for use. The third (Leaders Honor Roll), are completed through the submission process each fall to the Strategic Partnership office. However, for last minute needs, there is also a template supplied here as well.
(Please note that to complete a certificate's fillable fields and not see the comment markers, you must save and rename the file, and then reopen it in Adobe Acrobat or Adobe Reader
. Open right click, and select "save as" (name), and then open using Acrobat. The comment markers won't print on your certificate — they simply serve as prompts for what to fill in there.)
Certificates for use by University of Missouri Extension offices in the counties
Specific fillable certificates available below or use this customizable certificate for your own awards and recognitions.
Customizable certificate (PDF)
For outgoing council members and officers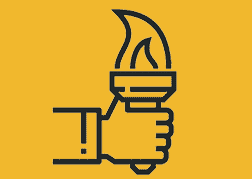 For groups and businesses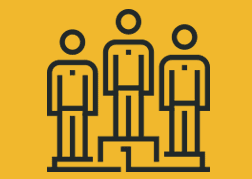 Businesses and groups are not honored in the Leaders Honor Roll nominations. That is for individuals or couples only. A separate award is available to use for groups and businesses at any time of the year.
For Leaders Honor Roll (LHR)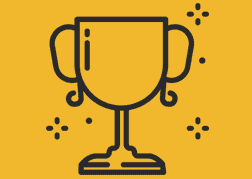 Leaders Honor Roll
Designed for honoring MU Extension and Engagement's volunteers and those who champion extension
The Leaders Honor Roll is a traditional award that takes place each fall to honor two volunteer leaders (individuals or couples) who deserve recognition, as determined by MU Extension faculty and staff in each county.
See the Leaders Honor Roll box for links to criteria, certificates and the Historic Master List.>
For assistance or to update any historical information, please contact Kim Foley.