Developing partnerships includes identifying, facilitating and nurturing new and existing relationships, forging strong partnerships and deepening ties for MU and MU Extension, both internally and externally. These often take the shape of initiatives that have statewide impact or bring together those from various disciplines and fields to make a real difference. Grand Challenges are those issues that are too big, complicated, and multi-dimensional for any of us to tackle alone. They require bringing the right people, resources, expertise and collaboration together to find solutions.
Grand Challenges Facing Missourians
MU Extension has worked to reimagine how the university engages with Missourians to extend university knowledge and resources across the state. This task required a long overdue assessment of statewide needs and a deep look at extension's practices, resources and impact.
In an effort to understand what Missourians think are Missouri's Grand Challenges, we gathered input from citizens across the state through town hall meetings and qualitative and quantitative studies. And although regional differences occur, three over-arching areas of concern emerged:
Economic opportunity
Educational access and workforce preparedness
Health and well-being
That has allowed us to hone our energies on what Missourians made clear was of concern to them, and to know where to put our resources and energies. Fortunately, the University of Missouri is well-suited to help address these challenges, and can partner with those that share these concerns. MU Extension is poised to target these three major concerns through experts in the fields of agriculture and environment; youth and family; business and community; and health and safety.
Partnering on Grand Challenges
Some Grand Challenges have impacts in more than one, or all three, of the areas. In the following sections, we hope to shine a light on the work being done to address the over-arching areas.
Economic Opportunity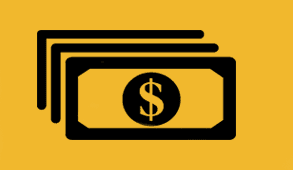 Educational Access and Workforce Preparedness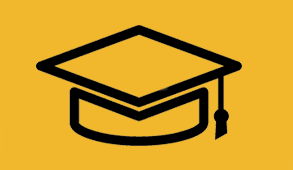 Banding together to address educational accessibility
New cooperation with junior colleges
New cooperation with other system schools
Health and Well-being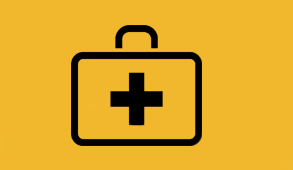 Rural health care accessibility
Farmers' mental health

More ...