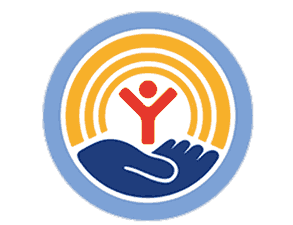 The University of Missouri, MU HealthCare, Mizzou Athletics, and the local UM System offices have long been supporters of the Heart of Missouri United Way that serves Boone County and the surrounding area.
The Heart of Missouri United Way fights to improve lives in our communities. They look at areas of impact like education, financial stability, health, and basic needs and then seek to fund programs devoted to those areas across a wide array of agencies at levels that can have an impact on the community.
The University as a community is aware that even some within our own ranks have had need of services and programs of the United Way. And we are also cognizant of the needs that we see throughout our communities they serve. We encourage giving to the areas closest to our hearts, but also advocate for volunteers, internships and outreach via students and opportunities, and helping to do our part to build awareness through our networks.