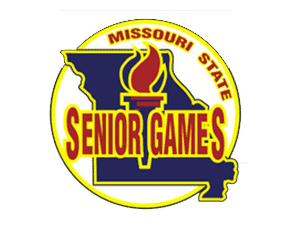 A part of the network of National Senior Games, the Missouri State Senior Games is also directed by the Show-Me State Games Director, Dave Fox. These games are an Olympic-style sports festival for individuals age 50 and older. In 2020, the Senior Games will be held the weekend of June 11-14. The University of Missouri and MU Extension are proud to advocate for the Games which promote social, competitive, athletic and recreational activity for older adults.
MU Extension is hoping to help promote a network of participants, volunteers and sports enthusiasts from across Missouri to this event in early summer.
Be watching for details on volunteer opportunities and training coming soon.