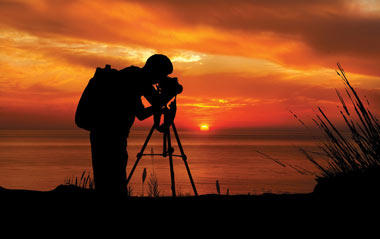 Photography
Photo usage policy
University of Missouri Extension policy, in accordance with Right of Privacy laws, requires employees to obtain consent to publish from individuals who are photographed.
Video production
The video and audio production team produces educational and promotional media for a variety of uses. For professional video and audio production, please contact Rob Mize.
The following information offers instruction and tutorials on assembling and using the iPads, video equipment and sound production tools distributed to the county offices to make quality videos and recordings. For further assistance and any troubleshooting with the equipment, please contact Rob Mize or Michael Hicks.