Analysis Overview and Resources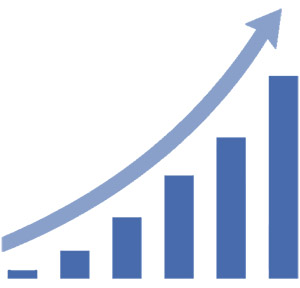 The extent of program analysis is
directly proportional to the effort
and resources required to provide
the solution.
Begin here
A very basic level of program analysis is warranted anytime you are expending time and resources to respond to an issue or request. Just thinking through these basic questions can help you define and verbalize an issue and your response. If you are delivering an established program, reviewing these questions will help you understand
What is happening?
How do we know?
Who is being affected and how?
What are contributing factors?
What matters most to them?
What does a solution look like?
How will we know we've succeeded?
Probe deeper
Deeper audience analysis is needed for larger program efforts and to guide the design and development process. Who is your learner and what do they look like now? These Know your Learner questions can be used for a community listening session or a smaller focus group. This tool will help you dig down deep and identify mindsets, barriers, motivations, misconceptions, and more.
It is critical to understand what evidence of your program's success looks like. You can start with your program outcomes and ask "What does that look like?" Determine exactly what will happen as a result of your program, and how would that differ from the current state? Complete our Determine Evidence of Success worksheet.
Our Exploration and Conceptualization worksheet provides the basis for an initial program feasibility discussion with your director. Attention to this stage will guide and streamline the development, delivery and evaluation of your program.
Advances in readily available technologies have created a plethora of program delivery formats. PowerPoint, podcasts, webinars, videos, infographics, publications are all possible program delivery options. The time and cost to develop varies widely while different options can reach and engage different audiences. To expand a program's reach, multiple formats might be used for the same program. Completing the Program Delivery Options worksheet will help you think through and discuss your options.
Program feasibility discussion with your director
Ultimately, your proposed program will be approved for further development or denied. We've developed a guide to help you think through the many interests and perspectives that comes to bear on a single program. Completing the Define Program Value worksheet will help you communicate your program to directors, specialists, your marketing team, partners and your audience. Use this guide to prepare for a program feasibility discussion with your director. If approved for development, this document will drive your program design, development, implementation and evaluation.
Directors can utilize our Program Review Rubric to objectively rate a proposed program's value to Extension and Missourians.